My Talk: Concerns, Decorators, Presenters, Service Objects, Helpers, Help me Decide
(Lack of) Live Coding in my Talk
Due to time constraints, I chose to skip the live coding I had prepared to do in my talk. Please let me know if you'd be interested in a screencast walking through the sample code. I will create one if there is sufficient demand.
If you really wanted to see me doing live coding, you're in luck! I'm available all day today and tomorrow to do nothing but go over the code samples I created in RubyMine using the Vim plugin. I'll be at the RubyMine booth all day on Wednesday and Thursday, aside from being at the AirPair booth from 11:00am to 11:30am on Wednesday, April 23, 2014.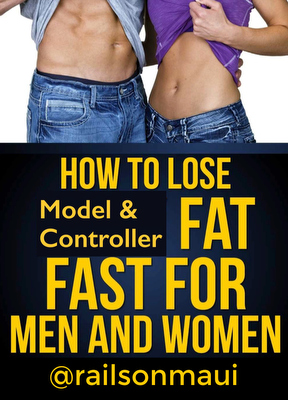 Pictures
Please tag yourself and your friends. If you want me to grab a picture for you, please let me know!
I hope you like the pictures.